No other non-native perennial has as strong a connection to Minnesota and northern gardens as the peony. Heritage peonies are abundant and still available, thanks to the peony breeders and growers of long ago and today.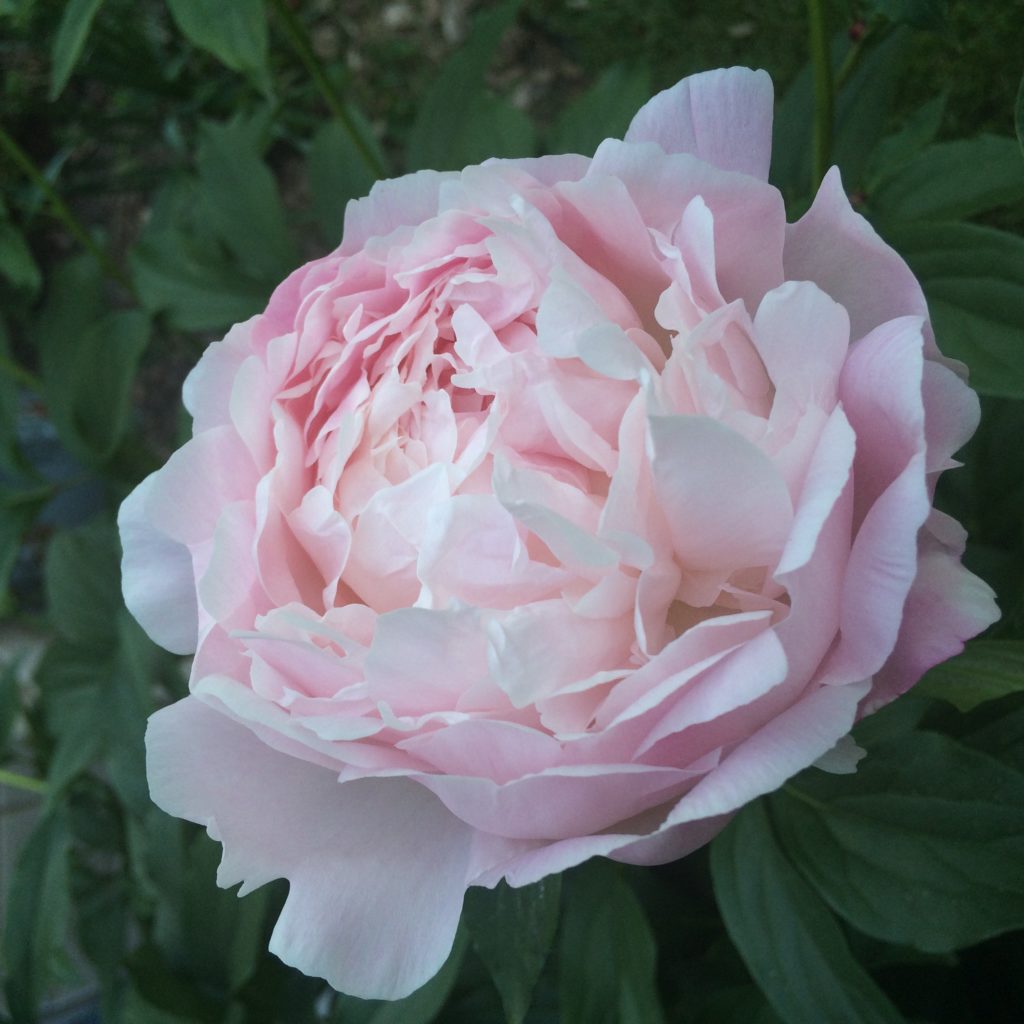 Minnesota's connection to peonies goes back more than 150 years, when O.F. Brand started a peony farm in Faribault, Minn., about 50 miles south of the Twin Cities. While native to China, peonies love our cold weather. They won't grow in most places without a true winter. O.F. Brand, his son, A.M. Brand and their employee, turned business partner, Myrtle Gentry, grew a company that was known worldwide in its hey-dey of the 1920s. The Brands grew peonies from seed, and it often took a decade or more for the peonies to be ready to be sold as bare-root plants.
Many of these heritage peonies are still available and still wonderful garden plants. I bought four peonies from Hidden Springs Flower Farm in 2016, and they are really coming into their own now. My favorite is probably 'Myrtle Gentry,' named for the woman who started as a secretary working for the Brands and became a crucial part of the business. Myrtle's peony is from 1925. It's a big, blush pink peony with a fragrance that is often compared to a tea rose. I also have 'Break O' Day,' a darker pink peony from 1947; 'Duchesse de Nemours', a lovely white peony that's been around more than 150 years; and one called 'Imperial Divinity,' which is a relative newcomer from 1978.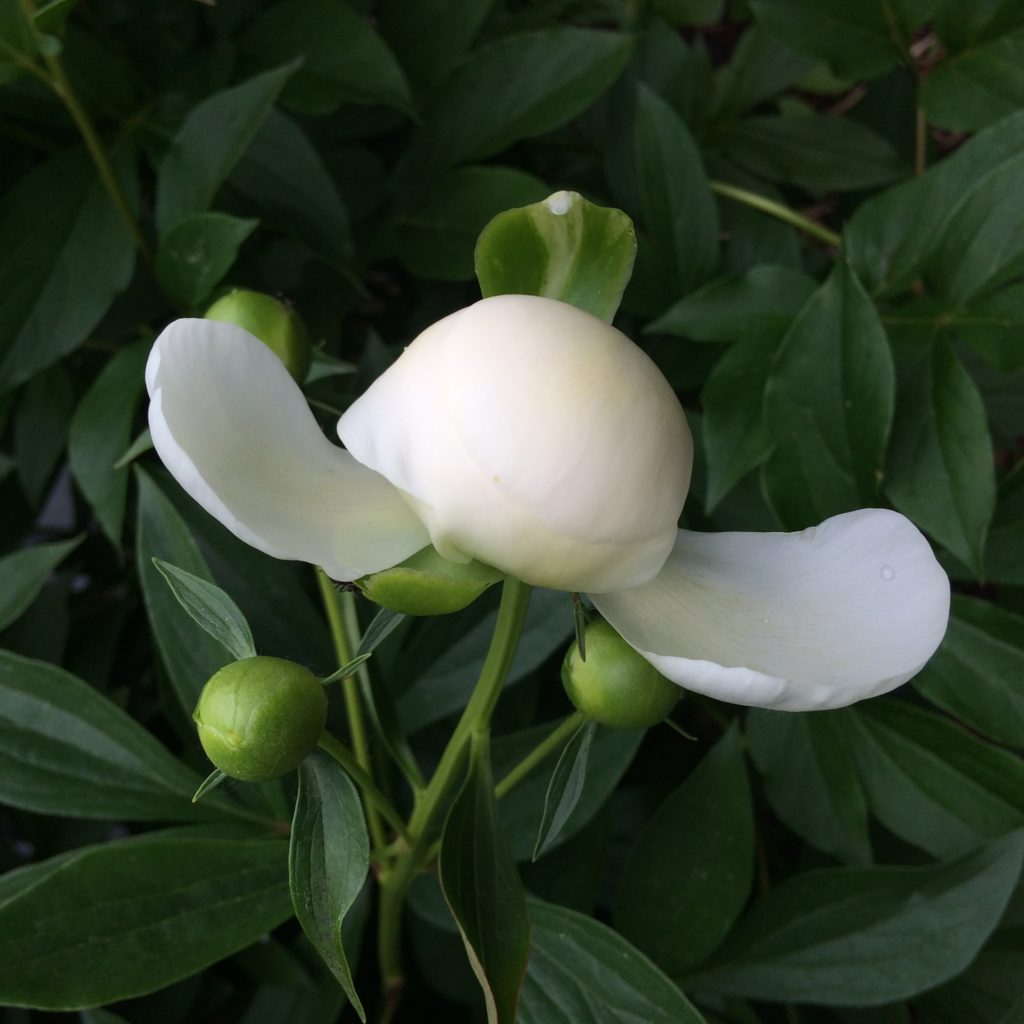 As you can tell from the dates, peonies can last a long-time! And, if you plant a peony and it's reasonably well-cared for, you can rest assured it will be around long after you are.
Peony Care
Peonies are easy to plant and take care of. They like a sunny spot. You can add a little well-rotted manure or compost to the soil around them, too, to get them started.
You can buy peonies as potted plants in spring, but most are sold as bare roots in fall. Plant the roots so they are 2 inches below the soil. Cover them with soil, mulch them, water regularly until winter arrives and relax. Your peonies won't look like much the first couple of years. But by the third year, look out! Come June, your peonies should be covered with big, luscious flowers.
Peonies don't bloom long—just a couple of weeks at most—but their old-fashioned beauty and fragrance makes them well-worth planting. The foliage is interesting enough and makes a good backdrop for other shorter perennials or annuals.
Minnesota Peony Tradition Continues
Minnesota is still home to many peony breeders and farms. Last year, I visited Swenson Peonies in Howard Lake, but they are closed for viewing this year. Other Minnesota growers include Hidden Spring Flower Farm, which is in Spring Grove, Minn. and Delano-based Countryside Gardens.