My husband loves bonsai — it's actually the only garden/plant hobby he enjoys. But his success with bonsai has been . . . limited. So when I got a chance to go behind-the-scenes at the amazing Longwood Gardens near Philadelphia, I had lots of questions on how to grow better bonsai for Kevin Bielicki, bonsai curator at Longwood.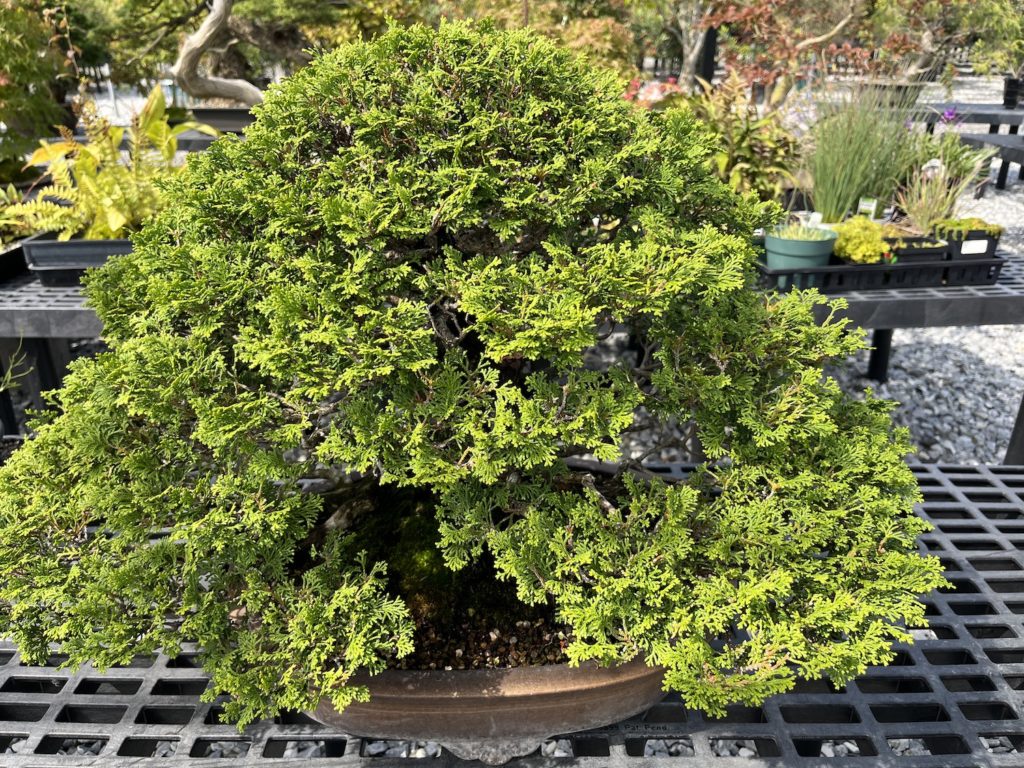 Longwood is an 1,100-acre gardener's dream, and one of its many highlights is the conservatory, where some of its collection of bonsai is displayed along with hundreds of ferns, orchids and tropical plants. A recent gift of about 50 bonsai from The Kennett Collection, one of the largest and finest collections of bonsai outside of Asia, expands and broadens the collection. The bonsai will be displayed in a new conservatory/garden in 2024 called Longwood Reimagined. I can't wait to visit again!
Give Them Air!
If you want to grow better bonsai at home, Bielicki recommends sending the plants outside for the summer. Remember, these are trees and shrubs! They like the sunshine, fresh air and rain they will get outdoors. The new Longwood display will include some plants that are kept outside year-round. That may not be possible in our cold-climate, but a long time in the outdoor garden is best. The Minnesota Bonsai Society has lots of tips for storing plants in winter.
Don't Overwater
How much water does your bonsai need? Possibly less than you think. Like many houseplants, bonsai are more likely to die from too much love (water) than too little. How often you water depends on the size of the container, the type of plant, whether it's indoors in dry heat or outdoors, but the basic principle is to water when the soil is dry. Signs of over-watering include yellowing or wilted leaves or mold or fungus growing on the soil. When you do water, be sure to give the plant a good soaking, either with a hose outdoors or by immersing the plant in water and watering from below. Also, make sure your bonsai container has a drainage hole!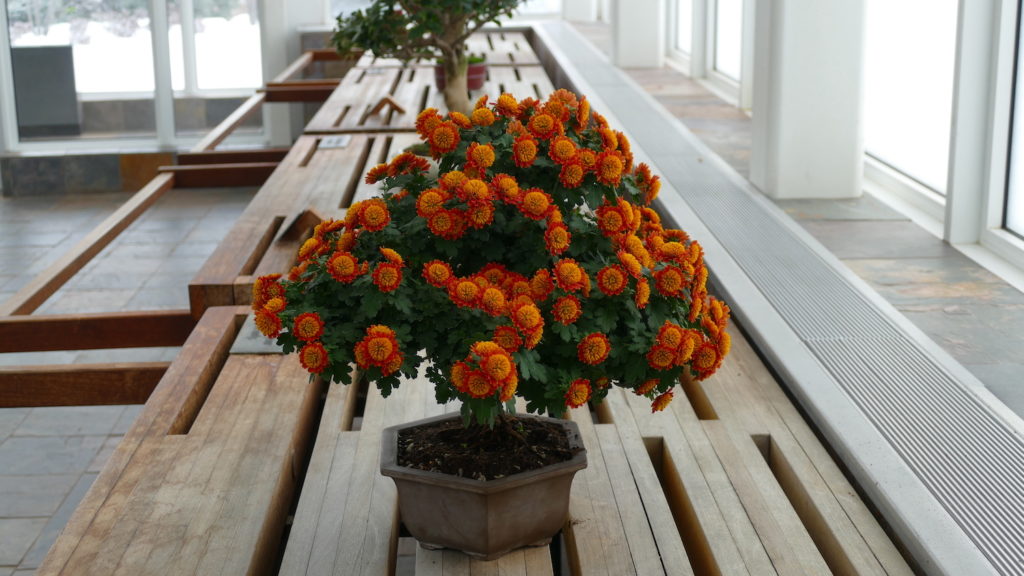 Container and Soil Matter, Too
"Bonsai" in Japanese means "tree in pot." When choosing bonsai, the container should complement the tree because it is just as important to the art of the bonsai as the plant itself. Using a potting mix specifically for bonsai is vital to plant health because of the confined space in which the roots grow will also help you grow better bonsai. These plants need lots of air spaces in the soil and potting mixes tend to include both organic and inorganic materials.
For more about The Kennett Collection gift to Longwood Gardens, as well as a chance to see some amazing, 150-year-old bonsai, check out the video below.